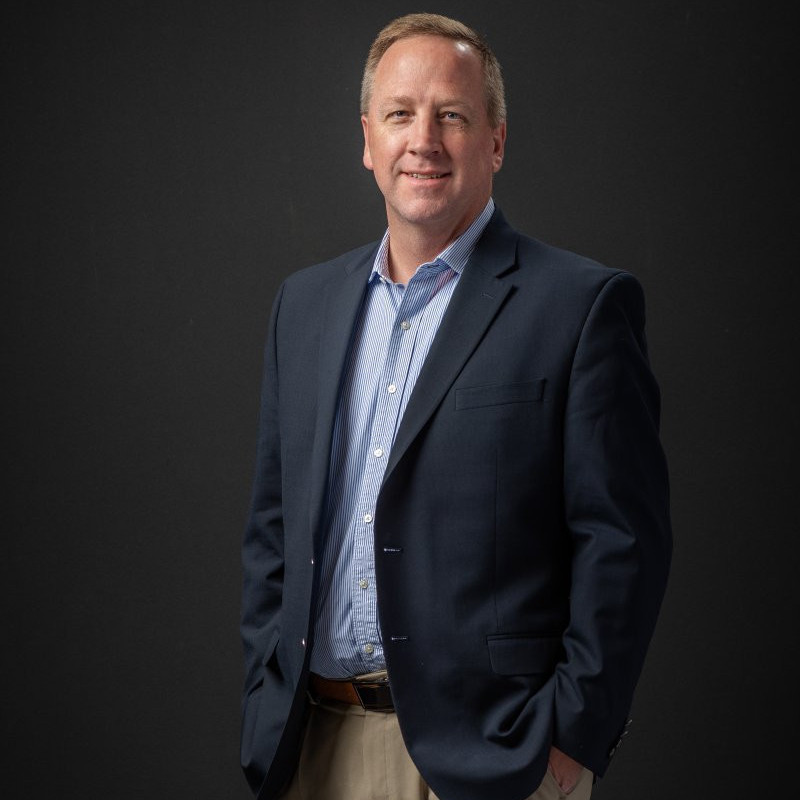 Registrations and Certifications: AIA, LEED AP
Education: The Ohio State University / 1991 / BS in Architecture
11 Years with Champlin
20 Years Prior Experience
Email
Principal
David Glover, AIA, LEED AP
It's critical in healthcare to set clear expectations and manage the patient experience with precision, clarity, and extensive organization. Those are the same words that we use to describe what you can expect when you work with David. David, who runs the day-to-day operations in our Dayton office, has been specializing in healthcare design for more than 30 years and his clients describe him as reliable, focused, and efficient.
He has designed and managed a variety of projects, ranging from small renovations to new patient tower developments. His experience in leading projects from land acquisition to construction has earned his projects recognition in the Dayton community. David's pledge to each client organization provides a feeling of security for his clients as well as the Champlin team. His approach to a project follows suit, responsibly prioritizing goals throughout the design process. A recent graduate of Leadership Dayton, David also participates professionally in the community as a member of ASHE and Tri-State Society of Healthcare Engineers.
David isn't all hospital corners. In his off-time, David enjoys spending time with family, taking nightly walks, and working around the house.