Dayton RTA is currently looking at future improvements within their existing facilities. Champlin Architecture is performing a comprehensive report of all Dayton RTA's properties and their respective conditions.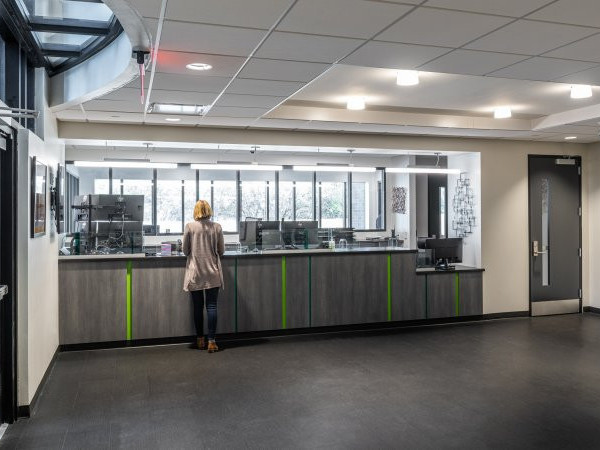 Champlin Architecture holds a contract with Greater Dayton Regional Transit Authority. The report will include current conditions of site, building envelope, interior finishes, structure, mechanical, electrical and plumbing. It will also include recommended improvements based on the conditions found.

Champlin is helping to identify cost and a feasible schedule that these improvements should be made. This schedule ranges from now until 2024. Then, Dayton RTA will take the information and an executive summary to the board for votes and approval of future work. We have completed building assessments for 500,000 SF of buildings and are in the process of developing a master plan for the Longworth Campus. Additional renovations include projects in the Main Bus Garage to improve efficiency and expand employee amenities.