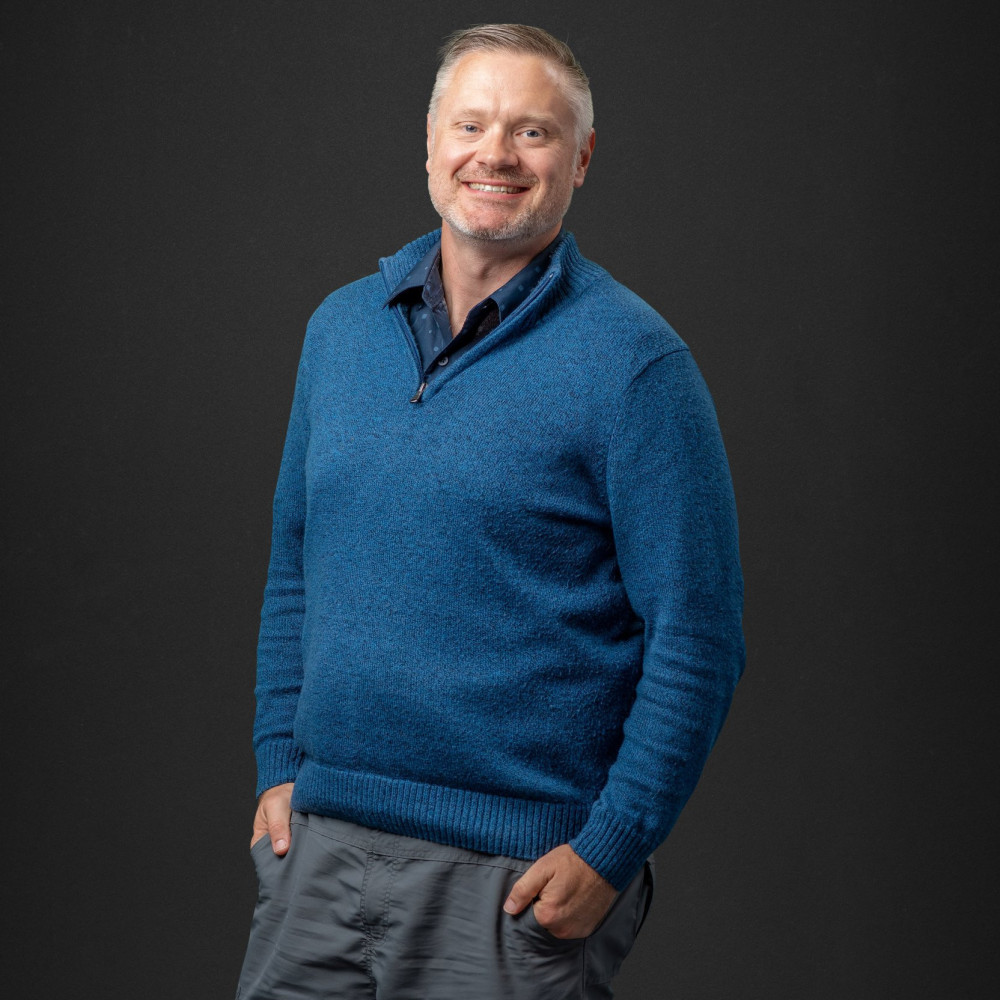 Registrations and Certifications: NCARB, RA, LEED AP BD+C
Education: University of Cincinnati / MArch / 2012
11 Years with Champlin
3 Years Prior Experience
Email
Senior Associate
Kyle Campbell, NCARB, LEED AP BD+C
Kyle is a critical thinker with a thorough understanding of Champlin's design process and is primarily focused on creating spaces for our worship and community-based clients that are artful, functional and uplifting. A strong believer in the power of story, Kyle strives to understand Champlin's clients at a deep level to ensure architectural design reflects their narrative.

Kyle's goal is to create projects that not only surpass client expectations, but also to allow clients to feel a sense of ownership when experiencing the finished design. His strengths include the ability to absorb the vision of his clients, balance multiple facets of project design, and consistently complete projects within their deadlines. His dedication to each client and project allows him to enjoy the fact that his work can positively impact countless lives.

With his passion for research, Kyle leads Champlin's internal innovative research committee and works directly with student co-ops to create an engaging place to work. He is also a graduate of the Cincinnati AIA Vision program and is a participant in ArtsWave Boardway Bound 2022. He also enjoys being in the know when it comes to architectural best practices and raising public awareness about beautiful architecture, and he holds a certificate in historic preservation.

In his free time, Kyle is a Prayer/Community Care Team Volunteer at Crossroads Church and serves on the Local School Decision Making Committee for his children's school.