Bold renovations spark analytic innovation and streamline process engineering at AstraZeneca.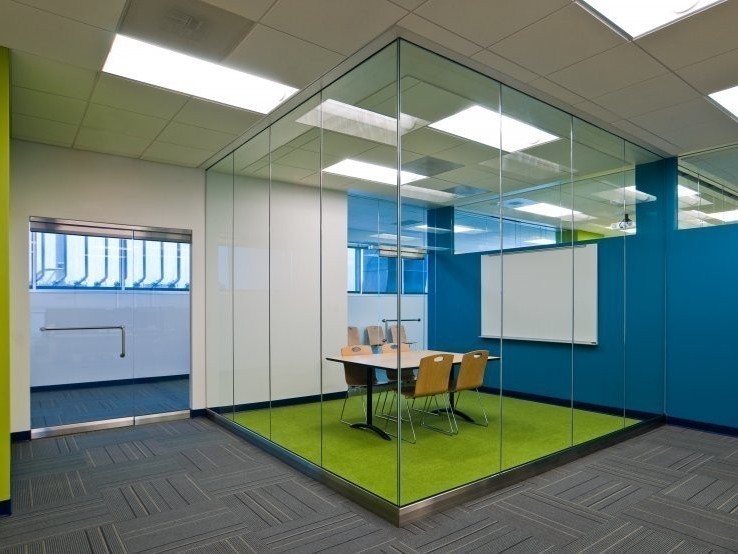 Champlin Architecture brings fresh thinking and applies creative problem-solving to multiple renovation projects at AstraZeneca's existing 200,000 sf manufacturing facility in West Chester. Recent projects include a new Technical Operations Analytical Laboratory and Powder Handling Operation adjacent to a classified GMP (Good Manufacturing Practice), Pilot Plant, a process engineering laboratory and a metrology lab located in a classified GMP area, and an office build-out for the Technical Operations and Bulk Manufacturing teams. Champlin initially completed work in this facility for Amylin Pharmaceuticals, and continues to assist AstraZeneca in implementing long-term growth strategies for this multifaceted pharmaceutical manufacturing and distribution facility.
Knowledge and application of industry processes and procedures is critical to project success
In a bio-pharmaceutical facility, maintaining continuity of manufacturing processes and supporting validated systems is at the top of the list for risk factors. All renovation projects must be carefully planned, designed, and constructed so that operational risks are not incurred. Our work included review and implementation of strategies to mitigate concerns related to the health and safety of employees, separation of classified GMP and non-classified areas for both material and personnel, coordinated tie-in procedures, re-validation of GMP systems, and instrumentation and controls. AstraZeneca recognizes that Champlin's knowledge of schedule, coordination, and implementation issues related to these considerations has been critical to project success.