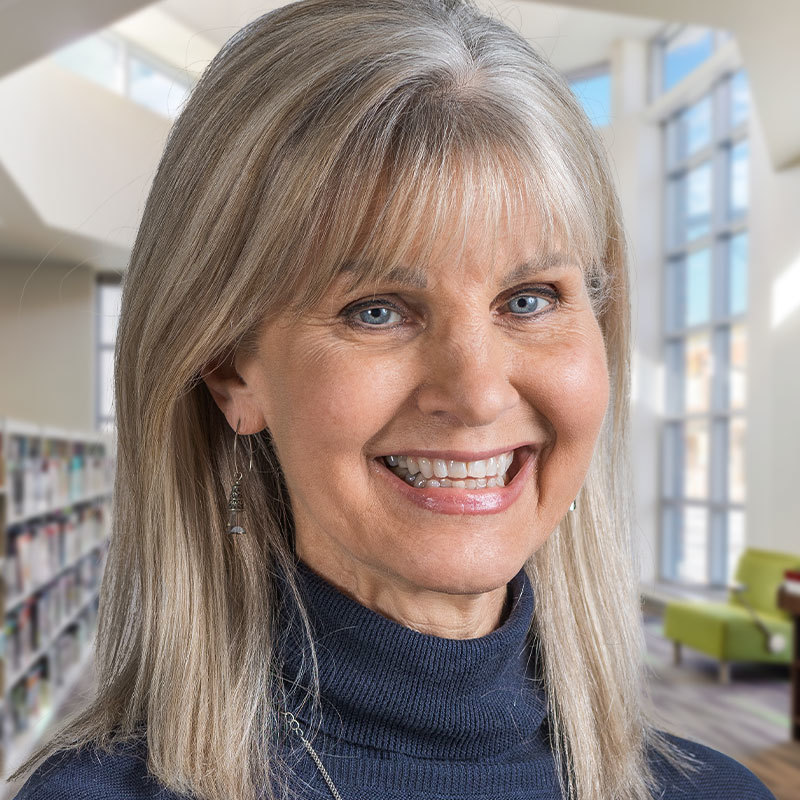 Education: University of Cincinnati / 1983 / BS in Interior Design
8 Years with Champlin
30 Years Prior Experience
Email
Associate
Christine Madden
An award-winning interior designer, Christine has spent the majority of her career designing interior spaces for medical facilities. Christine thrives on going the extra mile and scrutinizing every aspect of her work along the way. She is a knowledgeable asset to any team with the gift of transforming a compilation of client and project team ideas into a feasible design solution.
Christine uses her design skills and technical knowledge to help lead interior design projects with a variety of Champlin clients. She is highly dedicated to an excellent final product and communicates well verbally, as well as through the use of hand sketches and 3-D renderings, allowing the client to see their vision come to life. Christine has also published work in the AIA Academy of Health's Academy Journal, as well as Critical Care Nursing Quarterly.
Outside of the office, Christine is a member of the Small Groups at Crossroads Community Church, a member of All Saints Church, an active participant in her neighborhood Book Club and Gourmet Club as well as a contributor to Salon Sundays for Women Helping Women.